Dispensary or Cannabis Store?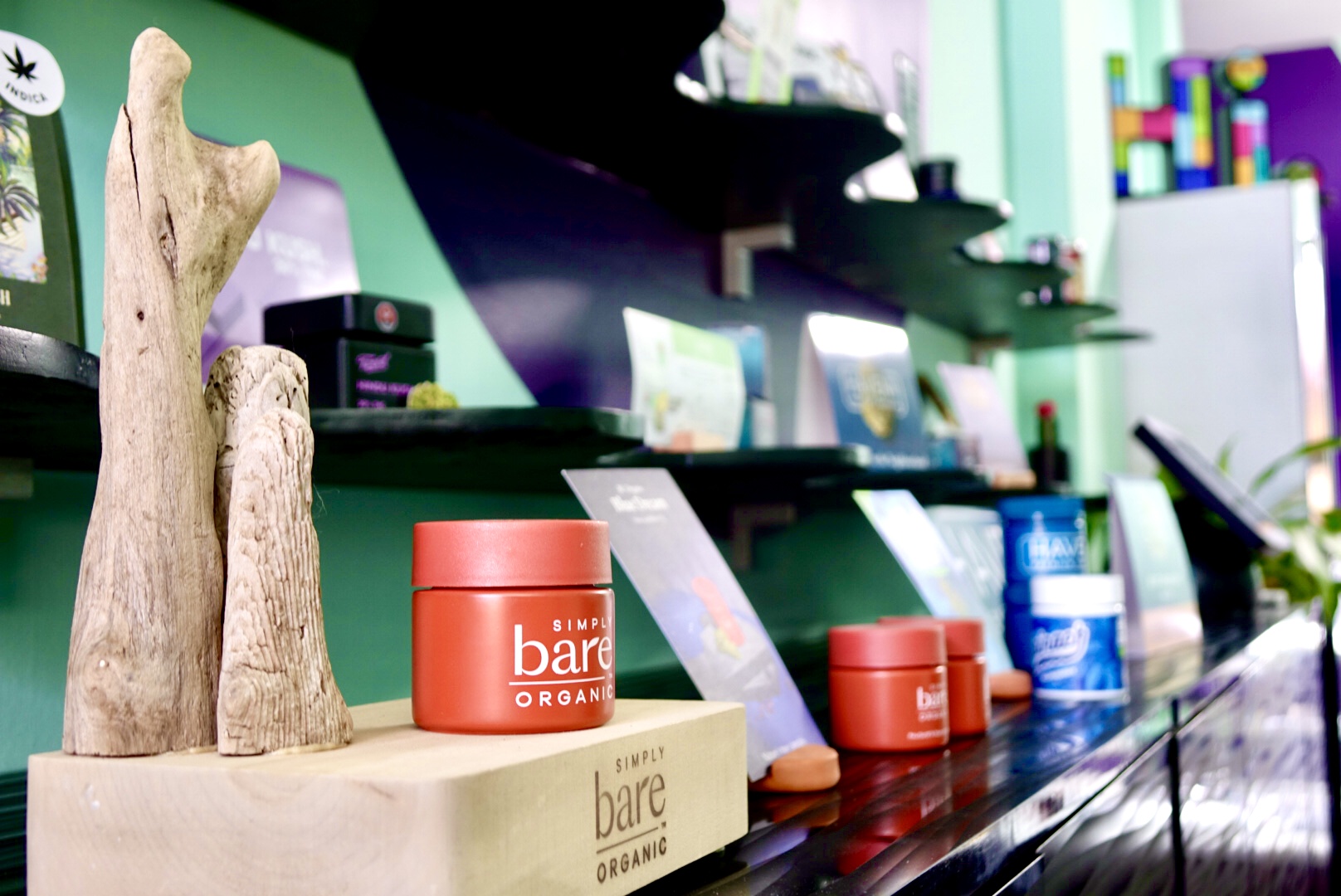 In Canada, a licensed recreational retailer is called a cannabis store. "Dispensary" is commonly used to refer to establishments that carry products for medical use. In late 2010s we saw a lot of unlicensed shops that were called dispensaries so the word also carries that history.
Today the cannabis retail market in Ontario is oversaturated, due to a rise in license applications by companies and individuals and rapid approvals by the AGCO (Alcohol and Gaminc Commission of Ontario). It became known as the "green rush." Living in Toronto, you may have noticed a cannabis store or two (or three+ if you're downtown) in your area.
What sets Mirage Cannabis apart is that we are local and independent. Yes, we literally live across the street from the store, and have been in the area for 20+ years. We are committed to customer education and accessibility. Our no-pressure environment is perfect for curious explorers who have a lot of questions, are shy or hesitant, and need a safe space to interact and learn about cannabis consumption. If you are a cannasseur (cannabis connoisseur), then you will also find a welcoming environment in our store, with a lot of products you wont find any where else, and lively and engaging discussions about growing, different consumption methods, and industry information.
So, whether you call us a "dispensary" or a "cannabis store," you are always welcome at Mirage!