Reimagining Retail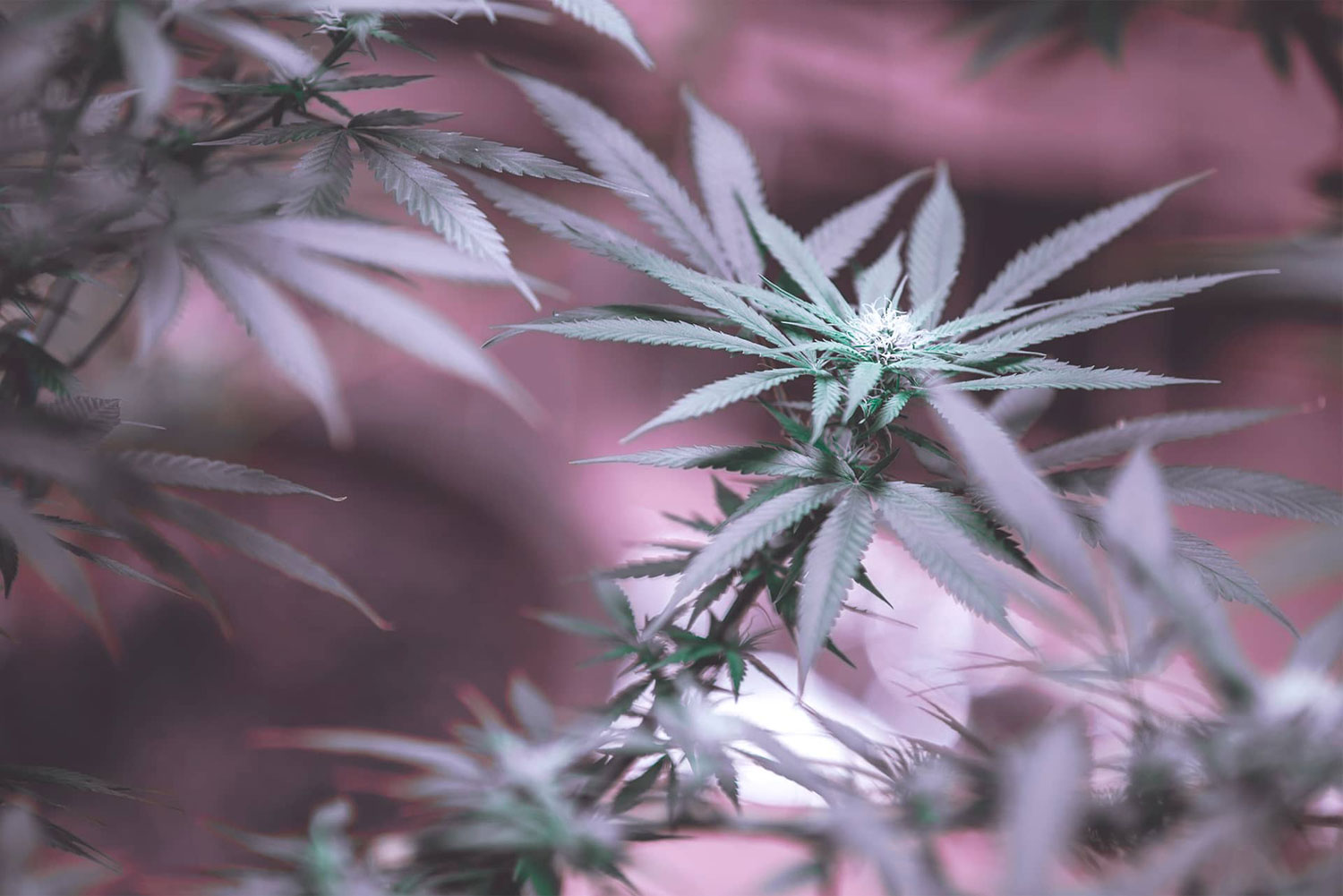 There is a lot of serious research out there on how to get people to buy more.
As retailers, we may be drawn to these seemingly magical formulas, hoping to increase our profits. Yes we hope to run a successful, profitable business, but here at Mirage we want to earn your patronage by providing you with a unique shopping experience you won't get anywhere else.
You've probably heard that before, right? Magic formulas for seducing shoppers aside, at Mirage we are reimagining retail in the following ways
We are the only organic-centered cannabis retail store in Canada
Have you noticed that other retail stores only carry about one or two organic brands? We believe in the benefits of pesticide-free products, that's why we bring you a wide array of organics. And no, you won't have to pay an arm and a leg for them. We want our products to be accessible, affordable, and we will beat any competitor price by 5%.
We engage in critical commerce:
Have you heard that term before? No? We may have invented it! (Though it's not a new practice!) Critical doesn't only have a negative meaning, as in criticize, it can mean to approach something in a thoughtful and analytical way. So as we engage in our buying, selling, and other daily business operations, at Mirage we seek to carefully consider the effects of our work on the environment and community.

We acknowledge store exists on Indigenous land and we aim to provide donations and volunteer for Indigenous-led organizations
While legalization has brought benefits to some Canadians, many people in Canada are still experiencing disadvantages due to the long-time criminalization of the plant. Racialized and economically underprivileged communities are especially affected by criminalization, and many people are still experiencing employment, housing, and other barriers due to minor cannabis charges.
We put a lot of work into crafting our store because we want you to actually spend time in it!
Perhaps you may have felt some cannabis stores have a sterile, Apple-store type of environment. Or maybe you feel rushed to buy and leave. We challenge this type of environment by creating a colourful, stylized, yet relaxed store. We have comfy chairs for you to sit in and talk with our expert staff, or browse our catalogue with one of our tablets (which you can hold in your own hands!). Come, stay, ask, play!