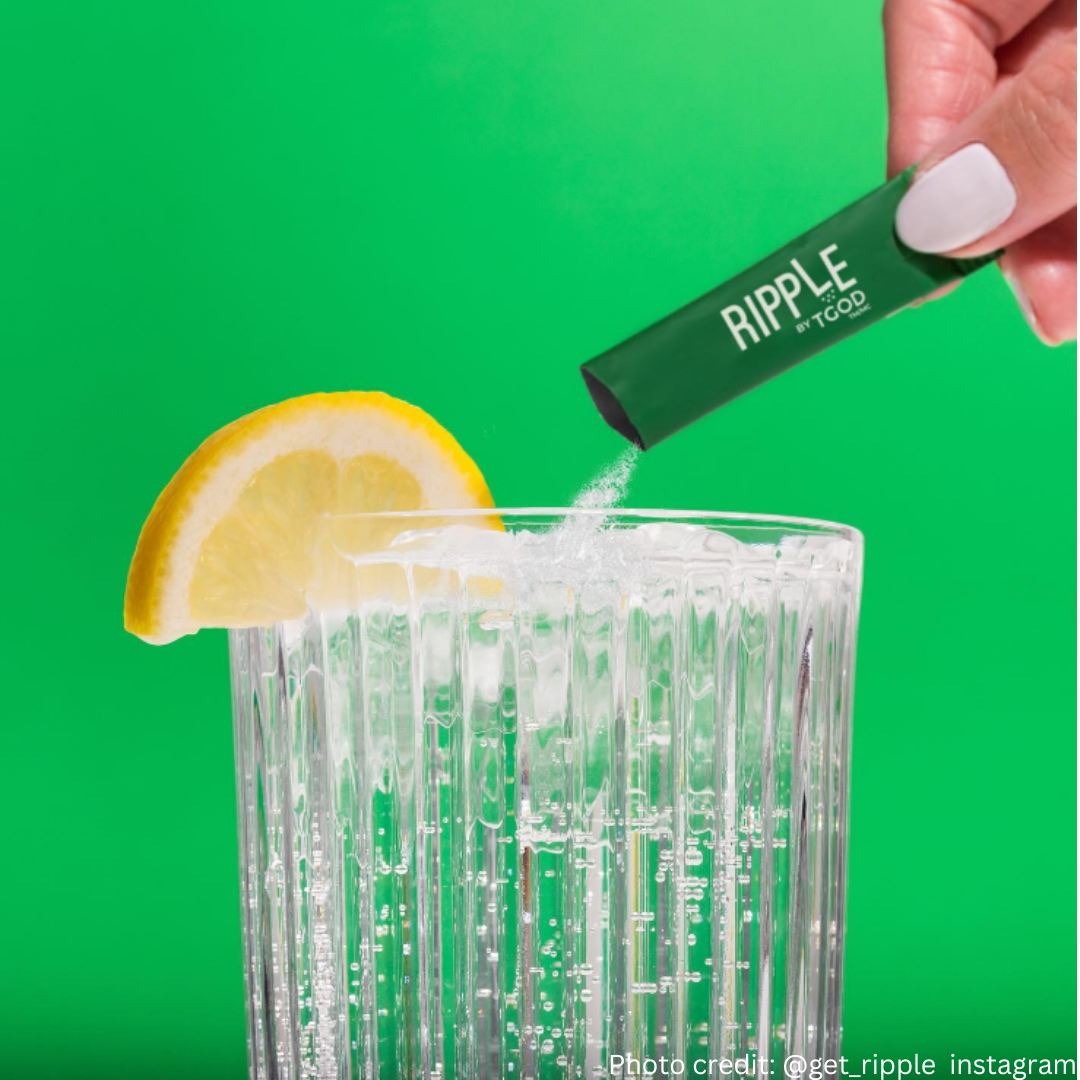 Cannabis beverages are rising as a much-loved method of consumption for weed lovers and explorers alike. With amazing scientific advancements and creative flavours, you are sure to enjoy these satisfying beverages with little to no cannabis taste. With nano-infusion, the cannabinoids are bound to the liquid molecule which gives a consistent flavour with each sip.
Here at Mirage we carry a wide selection of the best cannabis drinks on the market today! We made a list of our top ten favourite weed beverages which are sure to please a wide range of palates and consumption goals to enhance any and all of your recreational activities!


Things to consider when selecting the right drink for you:
THC content (10mg is the current legal limit, lower amounts of THC available)

CBD content (non-intoxicating, no legal limit)

Sugar and Calorie contents

Flavour
Some people are hesitant to try drinks because they are considered "edibles" and the effects take a long time to come on (20 minutes to 1.5 hours). The effects are easily managed through slow consumption (chug at your own risk ;)). And don't forget, CBD-only drinks will not have any psychological effects, just relaxation!


THC 10.00mg
CBD 0.00mg
Refreshing notes of orange citrus flavor, the perfect amount of carbonation. It's everything you love about the sweet and timeless soda flavor with a burst of THC. Each is infused with only the highest quality cannabis oil to achieve the best result possible.


THC 2.50mg
CBD 2.50mg
LOW SUGAR & LOW CALORIES
This iced green tea has a subtle hint of honey flavour to refresh your day. Each can has 2.5mg CBD and 2.5mg THC. Garnish with a lemon slice and serve over ice. A great choice for someone who wants to try a drink for the first time, with mildly intoxicating effects.
8. Peach Basil Sparkling Spring Water
THC 0.75-1.25mg/bottle
CBD 17.00-23.00mg/bottle
NO SUGAR & LOW CALORIES
Peach and basil flavoured cannabis-infused sparkling spring water with approximately 20mg of CBD and trace of THC. A great choice for a high dose of CBD for ultimate relaxation, with almost no intoxicating effects.
THC 10.00mg
CBD 0.00mg
NO SUGAR & LOW CALORIES
PHRESH Strawberry Kiwi is a refreshing carbonated beverage with perfectly paired flavours of strawberry and kiwi.
THC 10.00mg/pack
CBD 2.00mg/pack
What is more comforting than Hot Chocolate? High Hot Chocolate! A great choice year-round! A decadent and creamy hot chocolate mix infused with 10 mg of THC derived from solventless extracts.
5. Mango Pineapple & Coconut Sparkling Juice
THC 5.00mg
CBD 5.00mg
You'll feel like you're on a tropical beach with this take on the Caribbean classic. Mixed mango and pineapple juices with coconut and lemongrass. Collective Project brings a local craft mentality to a new category. What you get are flavourful juices loaded with fresh ingredients and provide the most elevated experience in the market.
THC 10.00mg
CBD 0.00mg
"Hold my Root Beer" was their fizzyologists response when challenged to create a delicious tasting Root Beer with 10 mg THC. Mission definitely accomplished: the root beer flavour that you know and love. Drink ice cold, or in a frosted mug, or as a root beer float.
THC 10.00mg
CBD 0.00mg
Cherry Cola 10 is a throwback to another long-time favourite...the clean, classic taste of Cola balanced with a twist of natural, juicy cherry flavour! Nano-infused for fast onset with a 10mg dose of THC per serving, Cherry Cola 10 is designed for those who are more familiar with cannabis. Imagine drinking a cold, refreshing OG Cola under a cherry tree with ripe, juicy Bing cherries droppin' and exploding into your glass. Keepin' it real with REAL sugar, natural ingredients and only 100 calories - keep sipping to your sweet spot! The Sweet Justice Classics collection of cannabis-infused beverages is inspired by old school craft sodas and mixology recipes which are flavour-forward and familiar - but with a twist.
THC 2.50mg
CBD 5.00mg

Averi's Uva has been carefully hand-crafted to capture the essence of a classic sparkling Italian beverage with flavours that are distinct and contemporary. Averi Uva is lightly coloured and alluring, with notes of fresh peach and granny smith apple skin on the nose. Appealing floral and musk tones add complexity and invite you to taste it. Generous aromatics continue in the glass, classic green apple tartness followed by a soft richness of pear, peach, and red apple on the palate. Chalky fine acids are present to clean the palate and get you ready for the next glass. How To Enjoy: Serve chilled in a flute or coupette.
1. Ripple Dissolvable 10 MG THC Powder
THC 10.00mg/pack
CBD 0.00-1.00mg/pack
TGOD Organic Infusers are a powder drink mix that can be used to infuse your food or beverage. Each individually sealed packet contains 10mg of THC and has no cannabis aroma or added flavour.