What Are Infused Pre-Rolls?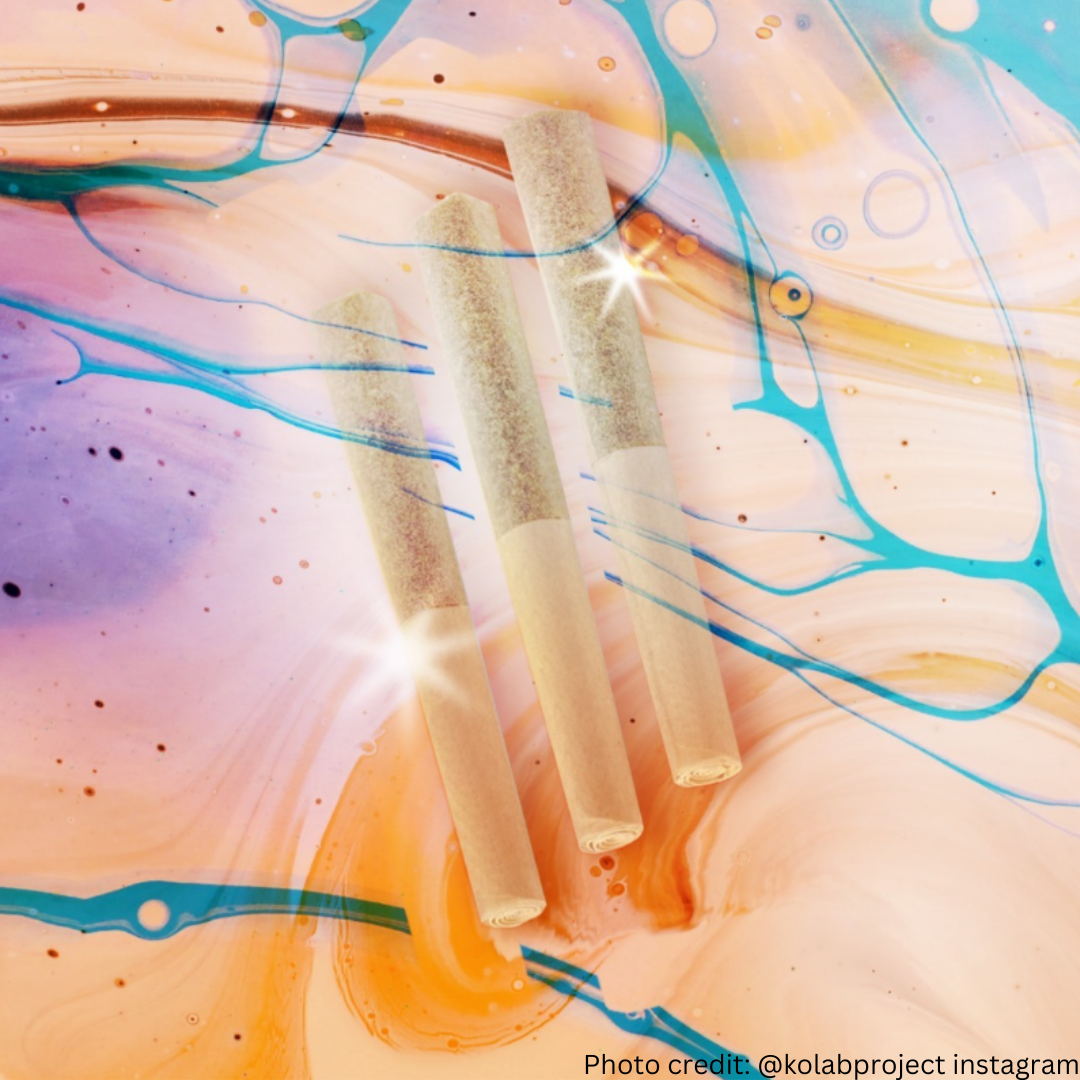 Have you heard about infused pre-rolled joints? They are relativelly new types of products available at your local dispensary (i.e. Mirage). At our cannabis store, we carry a lovely selection of these kinds of joints and we are always happy to recommend you the best cannabis products suited to your needs and goals.

An infused pre-roll is basically dried cannabis flower rolled with cannabis concentrates such as

✨ terp sauce

✨ hash

✨ resin

✨ rosin

✨ kief
✨ diamonds

Or any combination of the above!

An infused cannabis pre-roll is not your average joint by any means. If you're looking for high THC then look no further! These pre-rolls can reach over 35% THC in some cases. Lower THC options are also available, if that is your preference.
Our knowledgeable budtenders are happy to guide you in creating your own infused joints if you prefer. This is a budget friendly and creative alternative whereby you purchase the dried cannabis flower and cannabis concentrate(s) separately and combine them yourself at home.
You can order infused pre-rolls, dried cannabis flower, and cannabis concentrates online through our website, or come to shop in person! We will gladlyprepare your order for pick up or deliver instantly as soon as we get your order.
Let us know which infused joints you've tried or made! We are always open to your requests for any cannabis products you want to see at our cannabis store.
*Pro Tip: If you find that your infused joint gets stuck and hard to pull on simply massage near the filter tip while the joint is still lit in order to improve air-flow. It's normal for high THC joints to get clogged becasuse the cannabinoids (THC) in the dried cannabis flower turn into resin when they are burnt. Still worth every puff!
.